Founded in 2007, Love UnVeiled (LUV) is a registered 501 (c) (3) whose ministry serves women in India, Southeast Asia, Europe, Africa, South America, and the United States.

Read our Christmas/Year End Blog: Christmas Reflections: A Baby Leaps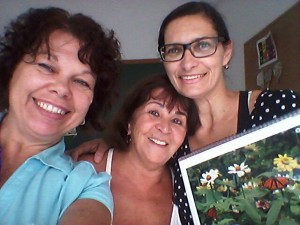 Our Purpose: Setting women free to be all God intended them to be.
Our Vision: To urgently reach the world in our generation, by reaching the world's women.
Our Mission: Equipping and empowering women to find their identity in Jesus Christ, to experience freedom, healing and inner transformation, and develop their gifts so that they can effectively minister to others. We do this by providing strategic Biblical teaching, discipleship, training and resources for spiritual and emotional growth and multiplication.
Our Commission – "Feed My Lambs, Feed My Sheep" – "Teach them my Word; Show them the way to Walk; Show them the Work to do." Exodus 18:20